I know it's been awhile since we've talked about Benedict, depsite the fantastic news that Tilda Swinton will be co-starring with him in the Doctor Strange movie as Doctor Strange's mentor in the arcane!
But there's a new item out today that suggests Benedict might be indulging in a strange hobby:
According to the gossip sites, my lovely Benedict has been collecting bird cages and toy birds for quite sometime.  Wait.  WHAT???  What kind of collection is that?  I always assumed he collected records and hearts, like a normal, beautiful man.
I mean, we all know people who collect stuff, but really, toy birds?  What's next?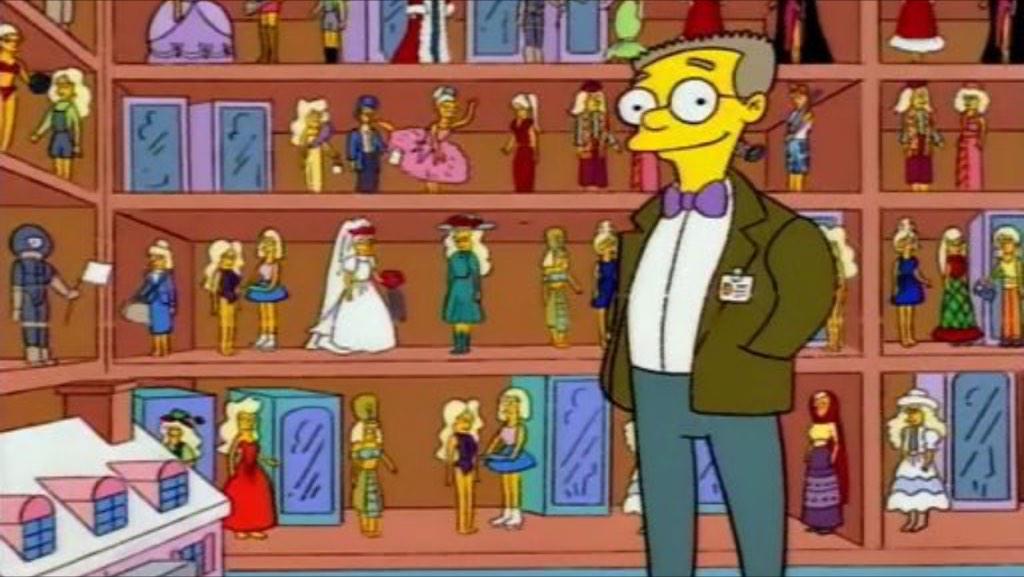 Anyhoo, this tid bit is in lieu of any real news regarding babybatch, which should surely be gracing the world soon (and creating loads more conspiracy theories regarding our Ben).  Sophie looks like she's had it (officially) with this pregnancy jazz.
So, what do you think your celebrity boyfriend/girlfriend/unicorn collects?  Lemme know!