A lot has been happening in the world of One Direction lately, and although it's all of earth-shattering consquence to me, I have mostly spared you guys the emotional roller coaster ride. But something landed in my lap yesterday and because it's Month of Scares, I feel this will be interesting to everyone and very on-topic. This news comes to us via Sugarscape, a news outlet that just gets it.
It seems that Louis Tomlinson, this reporter's favorite member of One Direction, was singing the hit "What Makes You Boo-tiful" while guesting at the judge's house on UK XFactor, the very show where the glory that is One Direction was born. Just kidding, he wasn't singing! He and Simon Cowell were down in a French chateau with various contestants doing talent show things when a mysterious figured floated around behind someone singing and the monitors flickered on and off.
At the time, Simon joked: "It's a ghost", whilst his girlfriend Lauren Silverman added that she too felt "a presence" and admitted she was scared.
Simon Cowell's girlfriend was scared!

Later on, the crew checked back on the footage and saw . . . a figure! And then Simon himself, in all his wisdom, declared the place haunted.  Yeah, Simon would know all about the supernatural because he's a grand purveyor of black magic.  How else would be have made this happen: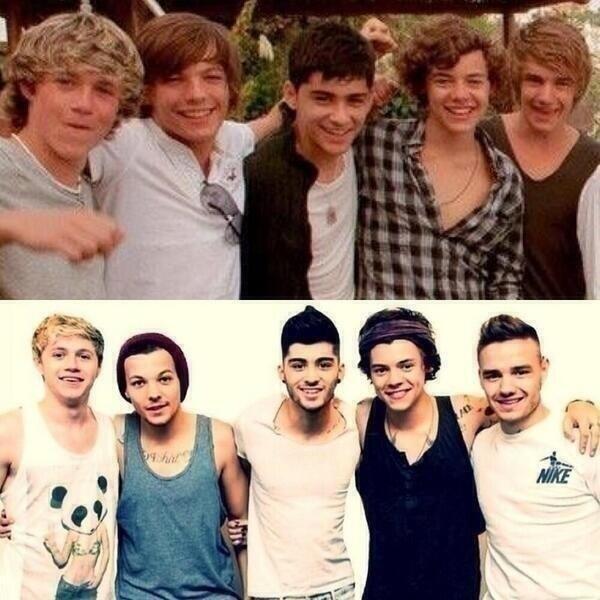 Oh, little babies!
No word on how Louis himself felt, but I'm sure he was scared and just pretended not to be. He tries to act so strong, but his heart is so soft!!! Sweet angel!