Oh my god guys, I actually remembered to post this week! It's a Fourth of July miracle!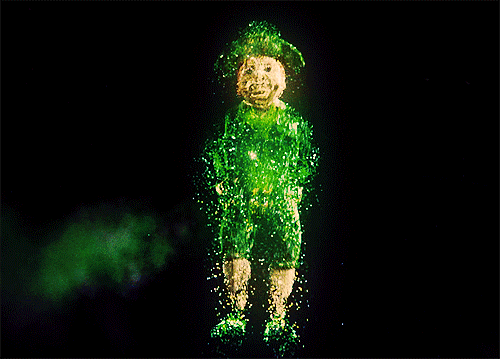 So here we are, in the dregs of summer when pretty much nothing new is on. My big TV endeavor recently has been binge rewatching all of Brooklyn 99 which is criminally under appreciated show. Seriously Emmy voters, you nominate literally every man from Modern Family, which hasn't been good for 6 season and yet you give Brooklyn 99 nothing? Rude.
As is my nature, now that Andy Samberg is my new celebrity crush, I have been singularly and obsessively watching all his videos that exist on YouTube. So if I write in the comments later about getting evicted, it's because my neighbors took action after hearing Motherlover 59 times on repeat this weekend. Whoops?
The only other thing I have been watching is The Girlfriend Experience, which is on Starz and very good. It started out a little slow but definitely picked up in the middle. If you haven't heard of it, it's about a law student in Chicago who becomes an escort. It vacillates between being an in-depth character study and thriller. As I'm sure you would guess that a show about an escort on a paid network, it has a lot of sex, so fair warning. I have to give a lot of credit though because it's one of the only shows on TV that is both written by and has a substantial number of episodes directed by a woman. I don't think Starz gets enough credit as a network for having some really amazing shows with interesting, varied and complex female characters (I honestly think that Spartacus was one of the best shows on television for how it depicted women). However, the Chris Albrecht (the head of Starz) is was fired from HBO for beating the shit out of girlfriend and choking a (female) subordinate, so my love and support of Starz causes me a lot of inner turmoil.
That's it for this week! Is anyone watching anything good? Are you all surprised that I remembered to write something up this week? How do I rectify my love for Starz with the fact that Chris Albrecht beats women? Sound off in the comments below!