As promised, here is a quick post to let everyone know that the winner of the SCARE-venger hunt is none other than our very own Ms. Theresa Marie* Couchman!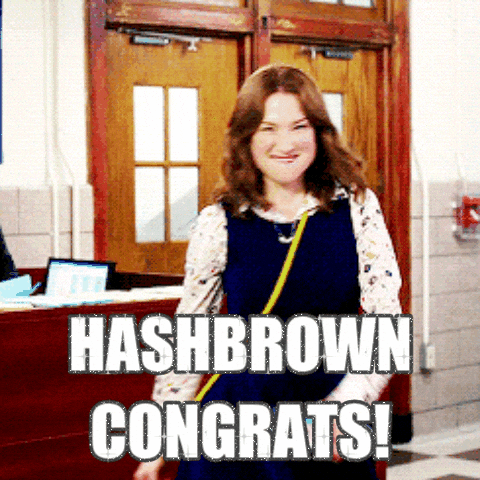 It was a very close competition, except for how Theresa submitted 100% of all the pictures taken. They were all very good, though, and I'm sure she would have won anyway. Theresa, DM me or something for your prize! And we're all looking forward to seeing what your office does during Month of Cheers!

*May not be her real middle name.