I hope everyone had a great Thanksgiving full of turkey, pie and lots of tv watching time.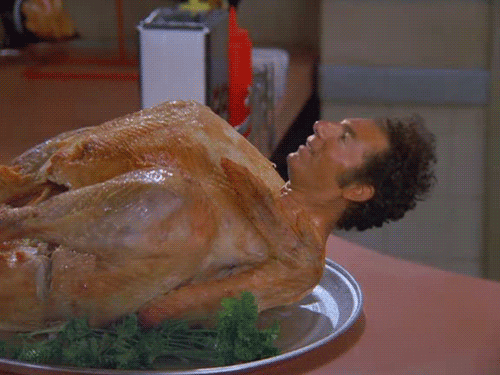 I was forced to spend most of my weekend watching football, which I hate.
Anyways, there was one major tv event that cannot go unmentioned, the return of Gilmore Girls. I know some people discussed it in yesterday's post, but for those who missed that or have new thoughts, feel free to discuss below! Or if you watched other tv shows, talk about those too!