Allow me to sum up mine in gif form: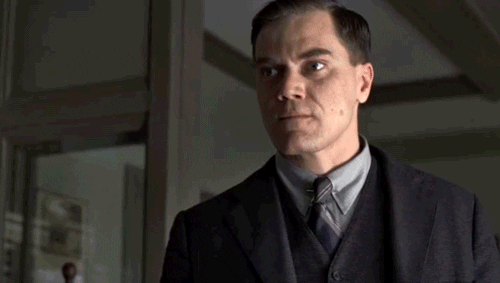 Granted, some of the rage was hormonal and therefore my own responsibility, but the rest was all thanks to PEOPLE BEING ANNOYING.
I did get to yell at someone who deserved it, though, which is always restorative, and my Girl Scout cookies came in. It's not all bad.