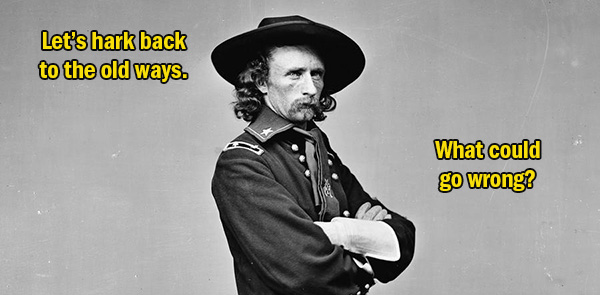 Let's get old-fashioned, you guys. Let's get back to our bedrock, hardworking, internet family values, values such as we lived by biweekly in parts of 2014. Let's do this by making me watch one of my questionable DVDs. They're not going to watch themselves. You need to make me.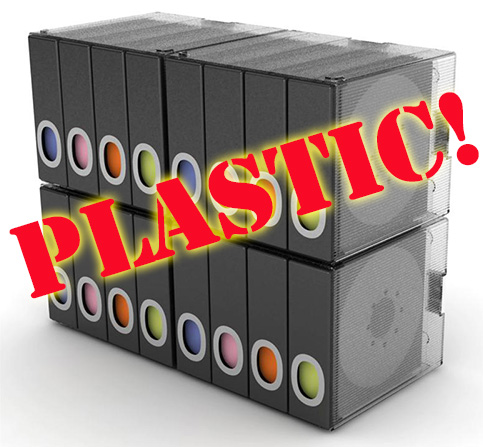 The year 2017 brought big changes to the DVD collection, as I bought a bunch of these handsome organizers for it.  Consequently, the collection now fits on about 6 feet of shelf space instead of eating up 30 feet. That's huge. A clear accomplishment. And it genuinely changed the way I live (I no longer live in a maze of stacked, non-DVD items that needed 24 feet of shelf). But here's what I bet you're really wondering: When I was done organizing, did I throw out all the old, space-hogging cases that the DVDs came in? Uh, I mean, did I recycle the old cases?
No. I thought I might really want them some day. Because of the art. And because I might have a real house with lots of shelf space in 20 or 30 years. And because individually encased is how God intended them. My reasons made no sense, and I knew that, even as I purchased four of these: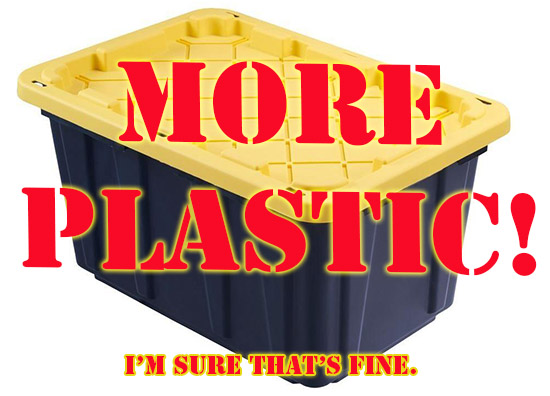 I filled these crates with the old empties and stowed them in a friend's garage. What a friend! You all should be so lucky as to have a friend so good (that is, one who owns a garage). He didn't even ask what he was stowing for me. "Is it just old DVD cases, so basically I am stowing your garbage?" he didn't ask. "Is it body parts from a hooker you killed (it was an accident!), packed neatly in vacuum-sealed bags to prevent odor?" HE DIDN'T ASK. Yikes, if any of you need to hide a corpse, I guess I know a guy.
(Just kidding, he would totally turn us in.  He is a terrible friend.)
(He's a good friend TO JUSTICE.)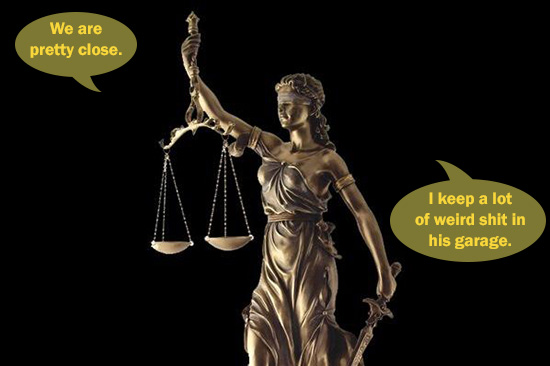 I am really losing the thread here. Please don't kill anyone or think that I condone murder. It is only my intention to watch a movie, and the movie I watch will be one of your choosing. Here's how:
In the comments, do one of two things. Either tell us about an Organizing Project you successfully pulled off, OR tell us about a time you tried to do this, and should have Thrown something out as part of it, but instead Hung on to it, thereby not quiiiite organizing yourself.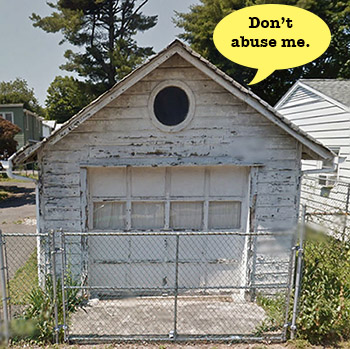 Did you keep a box of awful shoes because they were all gifts from an aunt? A book you KNOW you will never read but will ALWAYS feel like you should? A stove you never intend to cook on? Tell us. Tell us about something dumb you still own, even though you should've gotten rid of it because of how dumb it is. OR, if you are a better person than me, tell us about your Huge Personal Triumph of freeing up shelf space (or similar) without this side effect. And pick a number between 1 and 163. Then, just like the old days, I will watch the corresponding movie, hooray.