For some reason, I'm thinking this week about shows I miss from my childhood. Maybe it has something to do with the fact that my boss' ringtone is the theme song from Greatest American Hero. But the show most on my mind today is Out of this World. Do you guys remember this time-bending classic?
Evie was a teenager with a human mom and an alien dad who communicated with her via this dope light up cube. Being half alien gave Evie the power to stop time by touching her finger tips together. She could then unfreeze individuals by touching them, or re-start time by clapping her hands. God I loved this show, mostly for the concept of being able to freeze time. For years I checked every day to see if I'd somehow acquired the ability to stop time like Evie.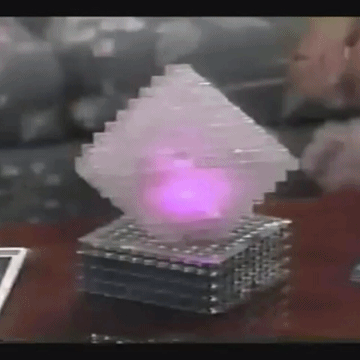 So what shows from childhood made an impact on you? And what are you watching this week? Has anyone checked out Succession or Sharp Objects?