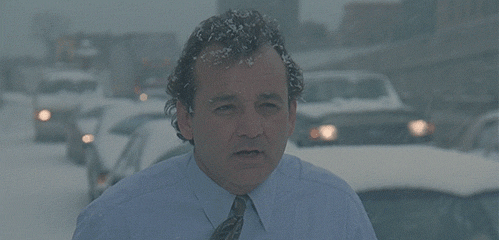 This morning I drove from northern Virginia to Maryland in some bad snowy weather. I'm happy to be home enjoying a gluten free shepherd's pie, sparkling water, and espresso. It's just snow and ice here. Tomorrow it's supposed to warm up, so everything will melt and be messy.
Book Club Update: This month we are reading Neil Gaiman's The Graveyard Book. Fascinating discussion time will be March 19th!
Feel free to give the book a go. It's okay if you don't finish. If you don't like it, you can tell us why!