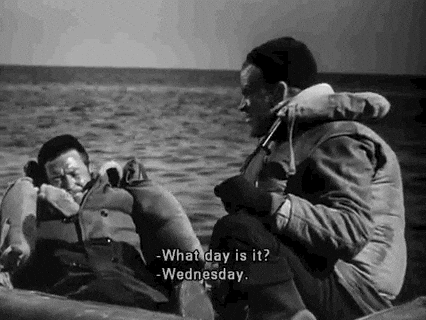 Life got you stressed out? Feel like you're languishing in a lifeboat, dehydrated, your most annoying coworker your only company, and no rescue in sight?
Take a moment to bask in Their Secret Love. Kelvin and Joule are a cat and dog who do not get along so well. The humans decided to set up a camera and see how things went when they were at work. Here's what they found
Watching these two blisses me out just long enough to continue plowing through my day.
Apropos of nothing, here's a puppy. How's your day going?