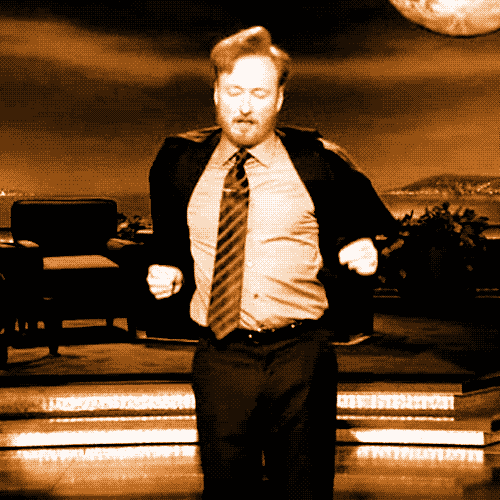 This weekend I'll be finishing a manuscript evaluation for a client and doing taxes. Maybe doing taxes. The taxes thing is, well not optional exactly, but procrastinatable.
Anyways, below is a what's new on Netflix right now. Have you seen any of them? Are they good?
I've seen Blue Jasmine, and really liked it, but I can't stomach Woody Allen these days. If you want to check it out though, I recommend it. I just love Sally Hawkins, too.
Doubt features an terrific cast. It's also a chance to see the late, great Phillip Seymour Hoffman doing some amazing work.
Available March 6
Secret City: Under the Eagle: Season 2– Netflix Original
Available March 7
Doubt
The Order– Netflix Original
Available March 8
After Life– Netflix Original
Bangkok Love Stories: Hey You!– Netflix Original
Bangkok Love Stories: Innocence– Netflix Original
Blue Jasmine
Formula 1: Drive to Survive– Netflix Original
Hunter X Hunter (2011): Seasons 1-3
Immortals– Netflix Original
Juanita– Netflix Film
Lady J (FR)– Netflix Film
Shadow– Netflix Original
Spy Kids 2: The Island of Lost Dreams
The Jane Austen Book Club
Walk. Ride. Rodeo.– Netflix Film