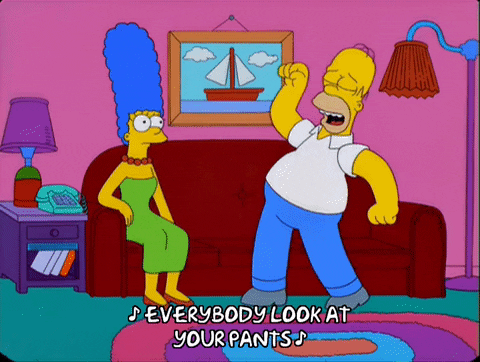 I've heard that if you have a song stuck in your head, just start running "Safety Dance" through your brain and you'll be cured. That's what I've been doing since the Oscars, becuase "Shallow" from A Star is Born won't leave me alone.
So, here's a blast from the past, back when we thought this was a cool video:
So anyways, I'm going to have to take a hiatus from posting and put the Book Club on hold for now. I've been beset by a clusterf*** of health issues and need to take care of myself for a while. I'm okay, just occupied. Bodies are so annoying.