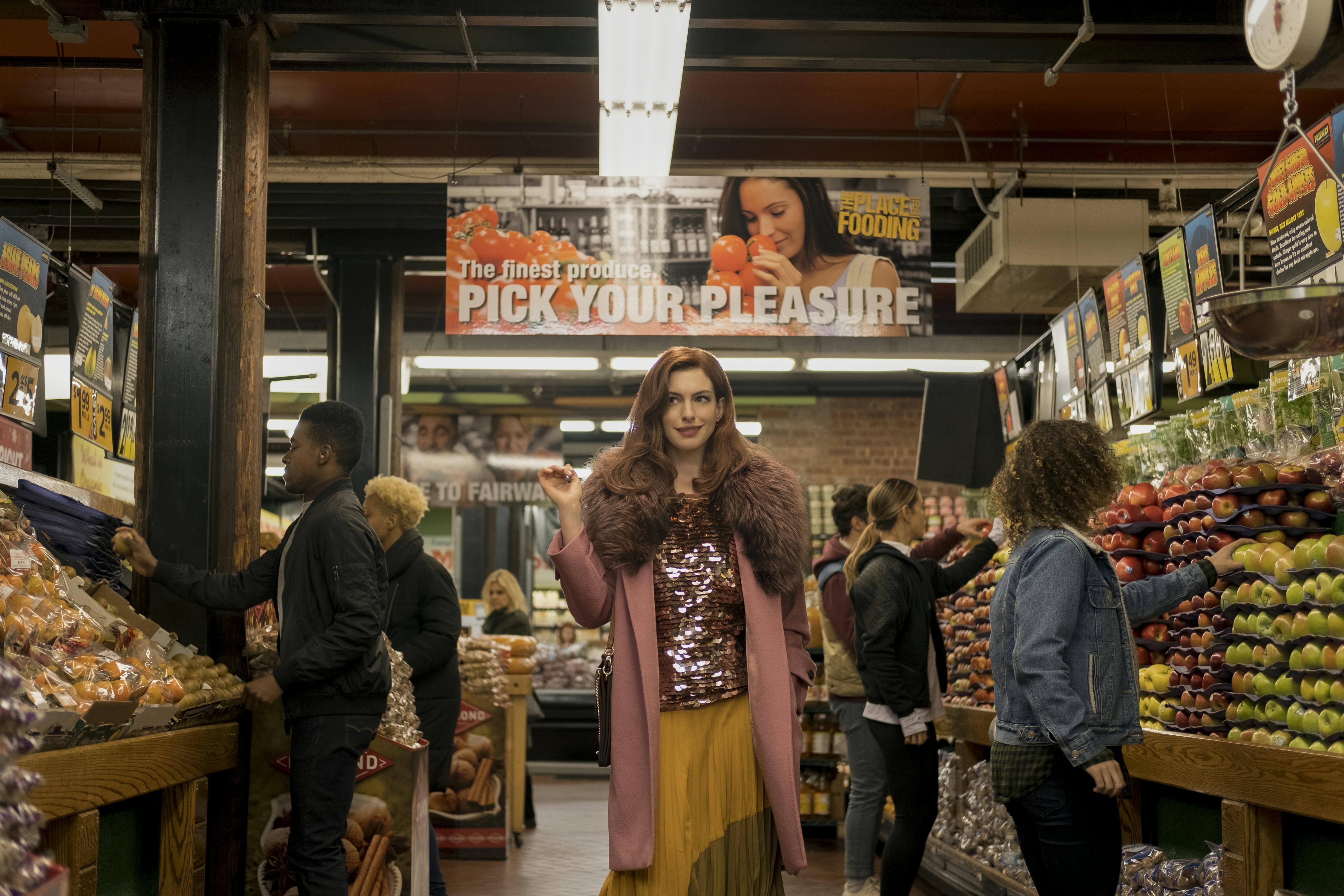 I was gonna talk about some highbrow stuff this week (I typed that with a straight face) but there's yet more TV to discuss. Did you watch Modern Love on Amazon? It's based on the New York Times column. I was very much looking forward to making fun of it, but the first installment starring Cristin Millioti (the Mother in How I Met Your Mother whoops spoiler alert sorry) was perfection. I sobbed my face off. The second episode with Dev Patel was also great. I didn't love the Anne Hathway one, the Tina Fey one was okay, and then I ran out of steam during the awkward fifth episode.
I watched the first episode of the Jessica Biel public radio mystery Facebook show Limetown. Eh. The series premiere of HBO's Watchmen was as good as it is confusing! (i.e. very). Regina King was like a female John Wick and I loved that. No idea what's going on though. In any case, 2019 might just be the year of bad ass female TV leads.
Also I've become obsessed with the idea of carving a pumpkin, I'm sure nothing can or will go wrong there. What are you guys up to?